Since I rarely take pictures of myself or being photographed I thought it could be a good idea to do a portrait illustration instead. 
Here you can se my early sketch, clean sketch and the planned colors. 
​​​​​​​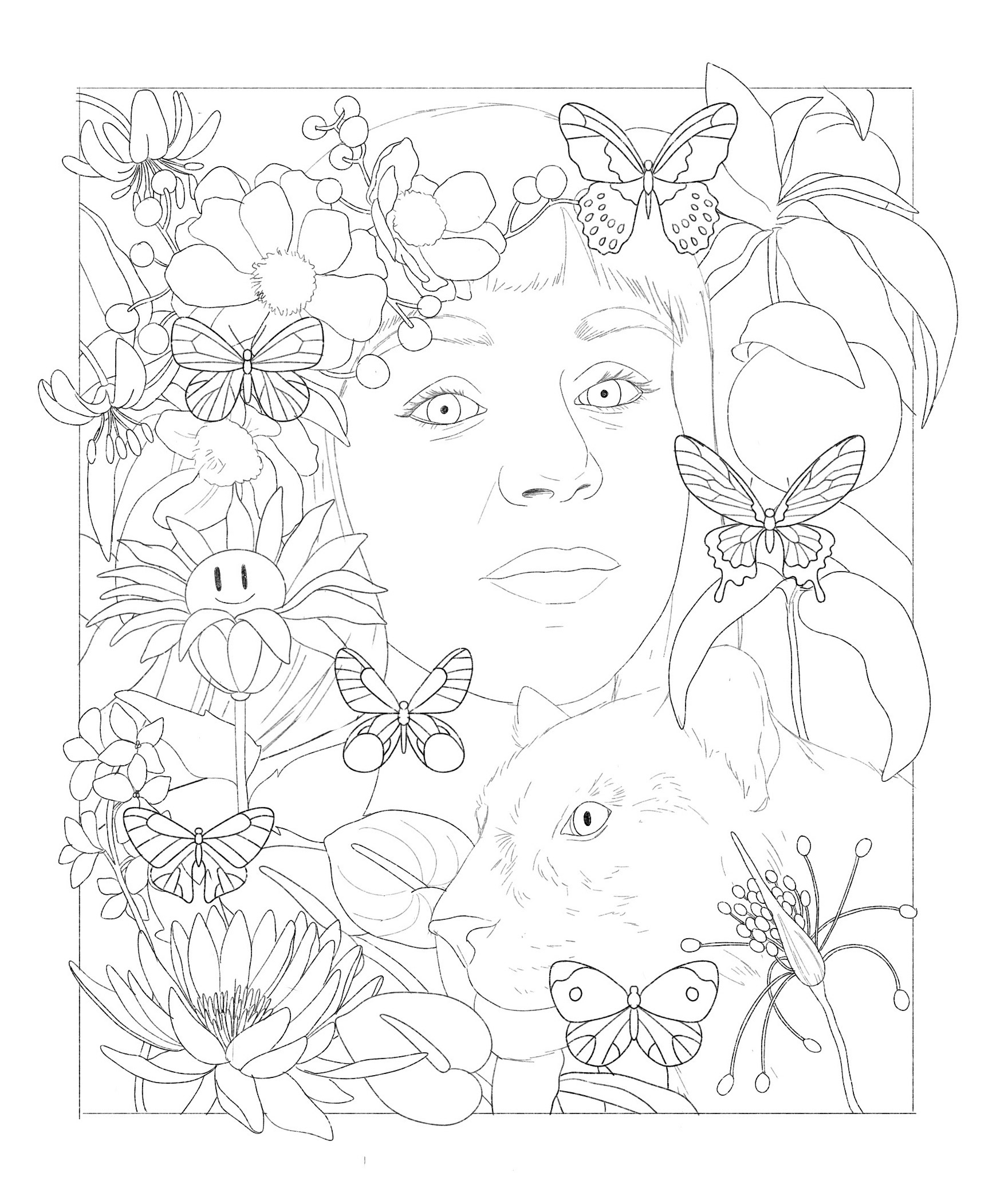 Here is the finished piece which I also decided to animate a bit.